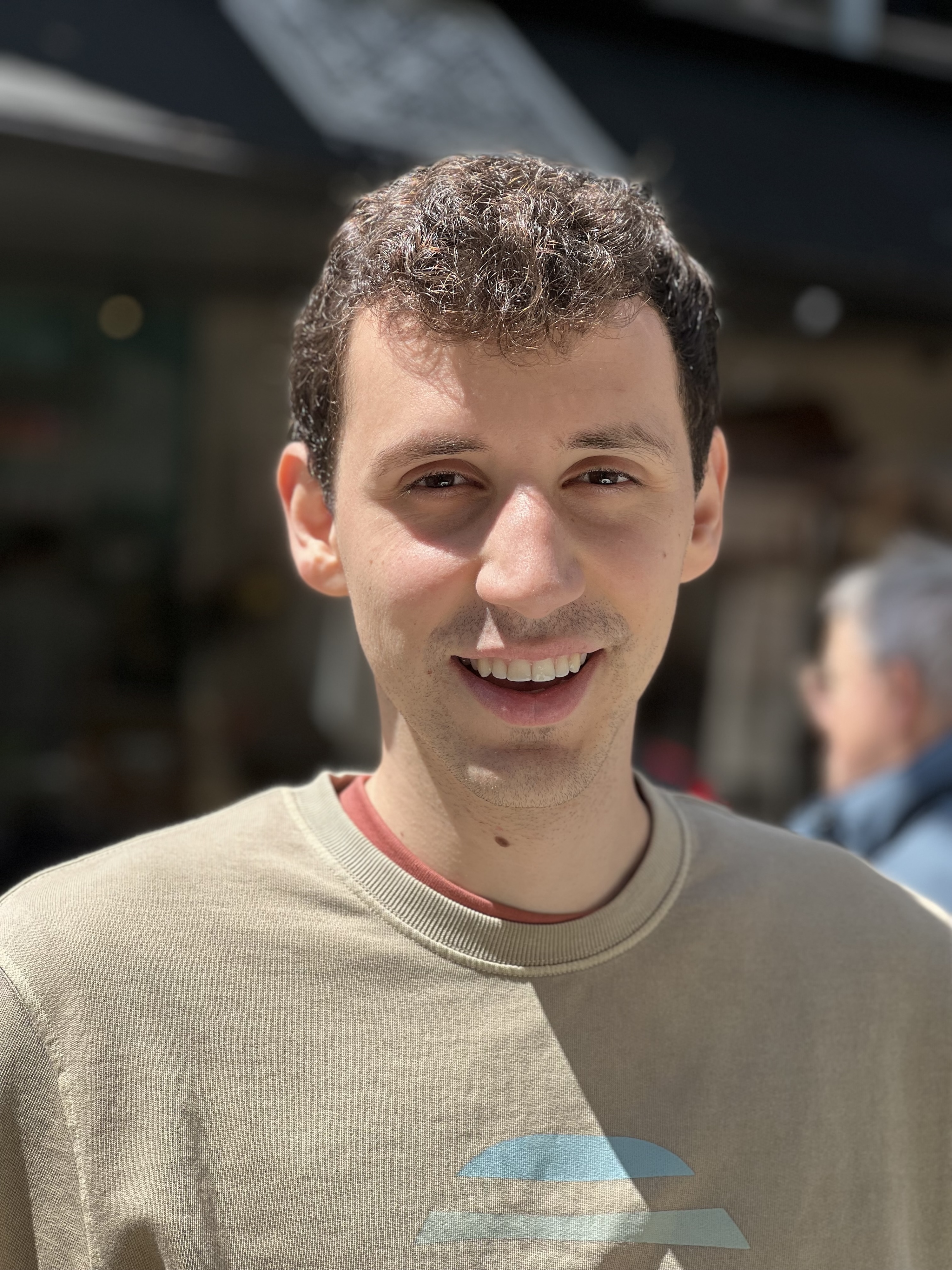 Hello there! I'm a Computer Science PhD Student at Princeton University in the Princeton NLP group.
I'm broadly interested in Machine Learning, with specific interests in the intersection of Natural Language Processing and Reinforcement Learning (i.e. language grounding, text-based games, etc.), Interpretability & Robustness (i.e. explanation techniques, adversarial attacks etc.), and AI for Climate.
Previously I studied Computer Science at UC Irvine, where I was fortunate to work with Professor Sameer Singh.